The largest group of design, consulting, and IT companies in Central Europe
Our vision
2023
We aim to digitalize the construction preparation, design, and implementation processes. The goal is to create project documentation via analytically verified data, optimizing building design in terms of economics, time, operation, and environmental impact.
Our vision
2026
We are entering the data optimization phase in the construction sector in terms of their management and operation. We are gaining experience in predictive property maintenance to be a solid partner to our clients in the future.
Our vision
2030
Using data, we can reduce the environmental impact of our activities, increase building sustainability, and adapt to the futuristic visions of our clients, like electro mobility, automated transport, machine-guided production, management, and data security.
We provide project and engineering preparation of buildings in transportation, energy, water management, and civic amenities. Through the help of our IT and consulting expertise, we are pushing the building sector towards Construction 4.0
Go to content
Our services
Construction and BIM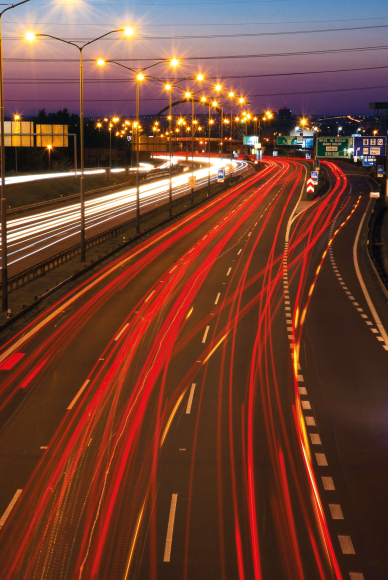 Find out about how we digitalize the construction sector
Consulting & IT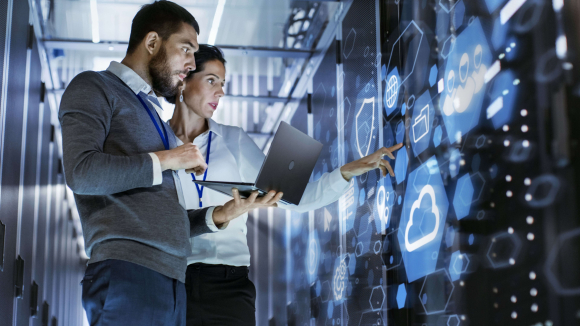 Discover what services we provide in the IT field
References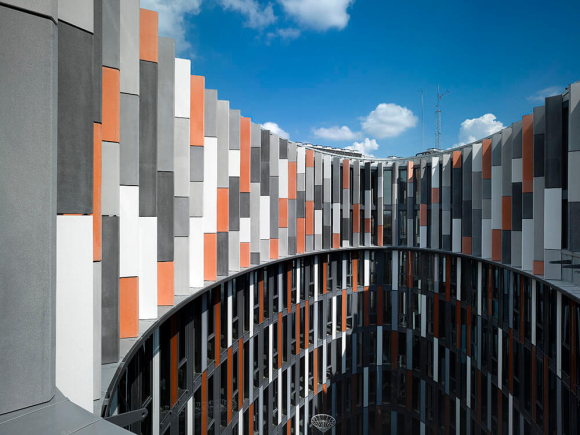 Take a look at some projects we are proud of